Discussion Starter
·
#1
·
Well I put a Sears Platinum P-2 in my 04 TJ
P-2 TJ write up
and found out Jeep had changed things a bit in the 05-06 to make things cheaper (plastic rear hinge cover, battery tiedown, seat material...). So I bought a P-2 and decided to do a new write-up. I prefer the P-2 over the P-1/P-4 because of the larger capacity (930 versus 880 CCA)
First pull out the old battery and put the P-2 in. Loosening the fuse block (4 tabs popped with a screwdriver) makes it a bit easier.
The key is making sure the back/firewall side fits under the clip before pushing the front/bumper side down. As you can see it fits very tightly, but does fit with a bit of force.
The back/firewall side under the clip.
The front/bumper side showing a tight fit.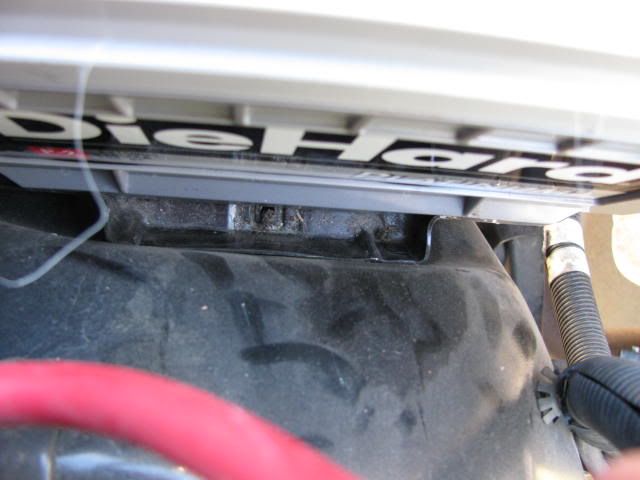 So far we have been just fitting it in. The fun starts when you notice the plastic securing wedge is too big to fit in.
So the wedge as is.
The wedge trimmed down.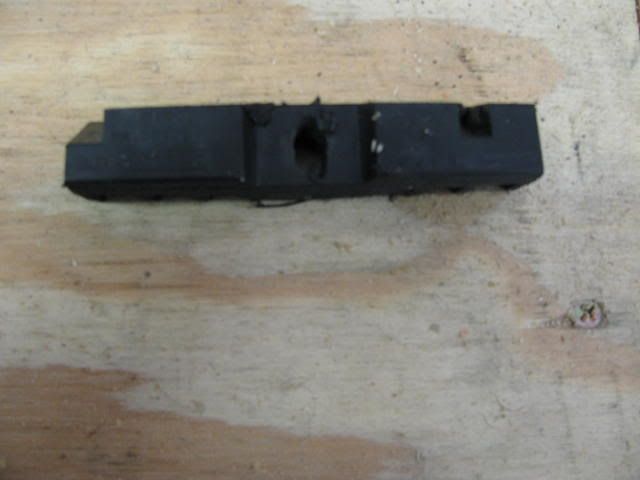 Now it is just a matter of aligning the holes and reusing the stock bolt, all it took was 10 minutes and a couple of skinned knuckles.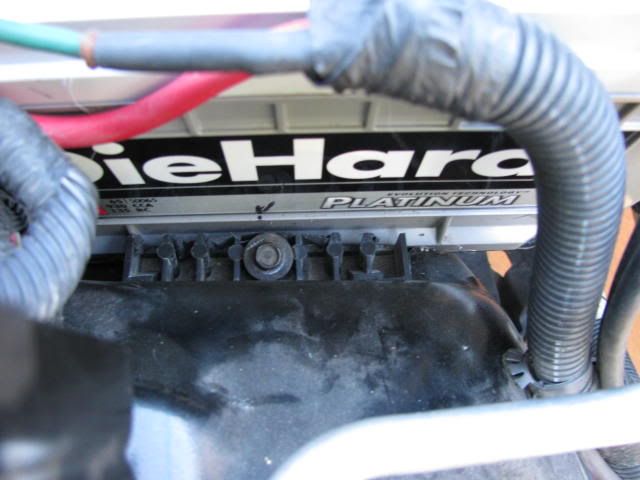 Finally put the fuse block back, it just snaps back.
Hope this helps.