Discussion Starter
·
#1
·
I've been wanting to relocate my Locker Air Pumps for a while now, finally got around to it (before snow flies). So here's a picture show:
Aren't these mounts cadium plated?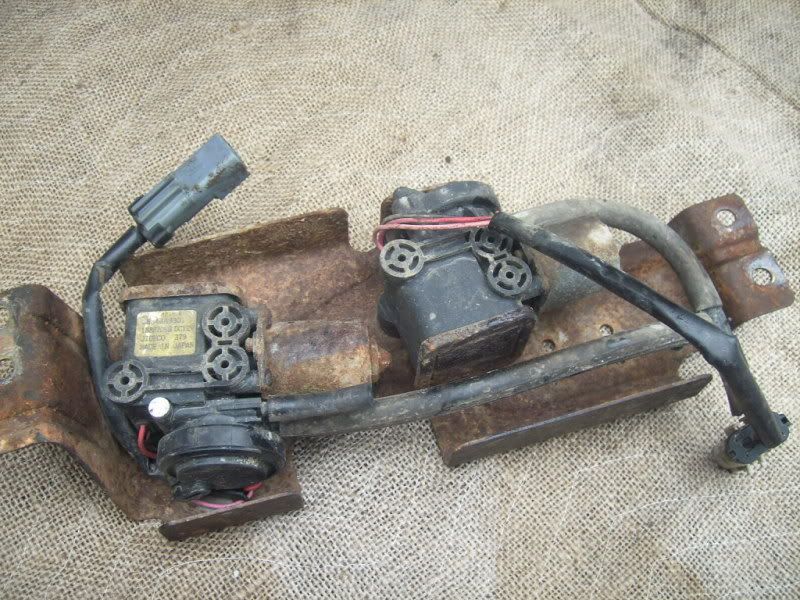 WTF was JEEP thinking mounting these things down there?
My Rubicon is only 2004, but New England Winters hard as hell on metal.
Eww. How much are these things?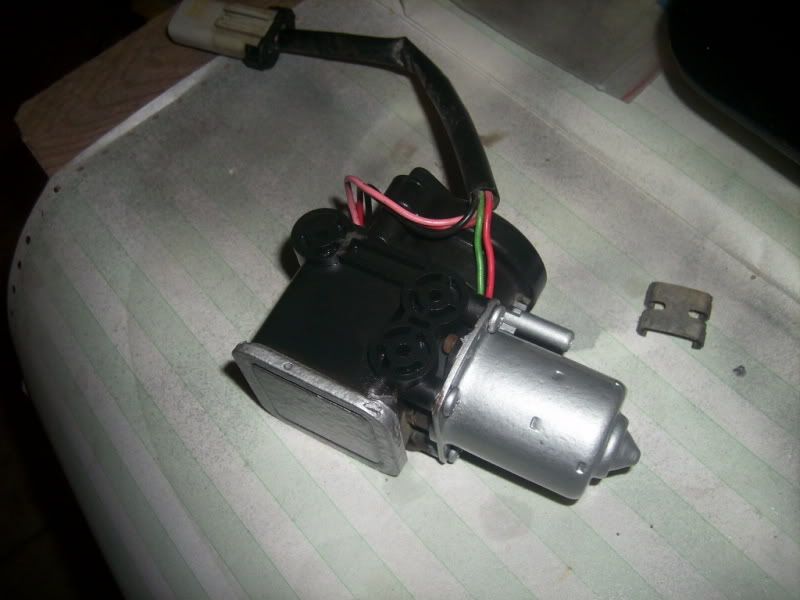 Spent a few minutes with a wire brush and a little paint. Hammertone dries nice and fast.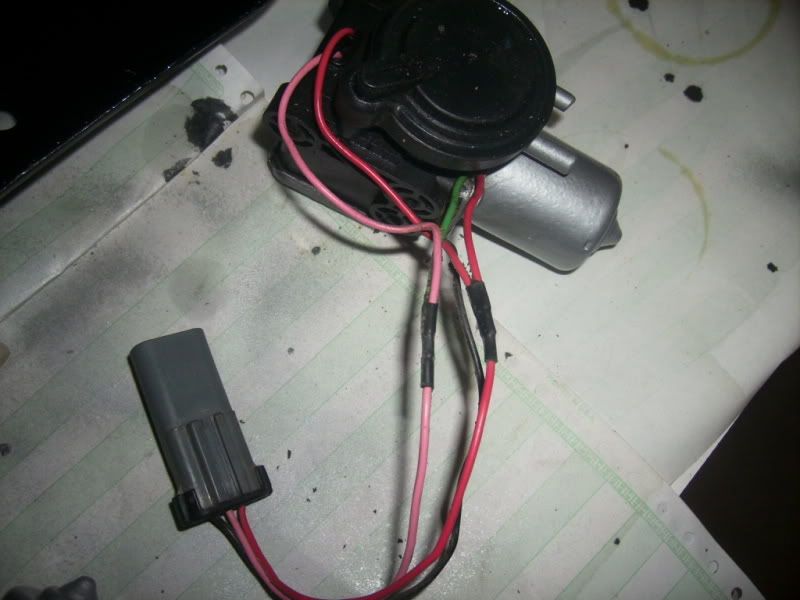 Pulled the wire sheath off the pump harness (it was full of mud, surprise). After much deliberation I decided it would be easier and smarter to extend the pump wires with a harness rather than extending the Jeep harness. Just the red and the black wires were extended, the pinks where sealed off.
The business end of the pump(s) new harness.
The pumps mounted to the ABS shelf/plate (yes, it was starting to show alittle rust too). Note the wire harness on the pumps. The wires are about 6' long and all connections are soldered/heat shrinked.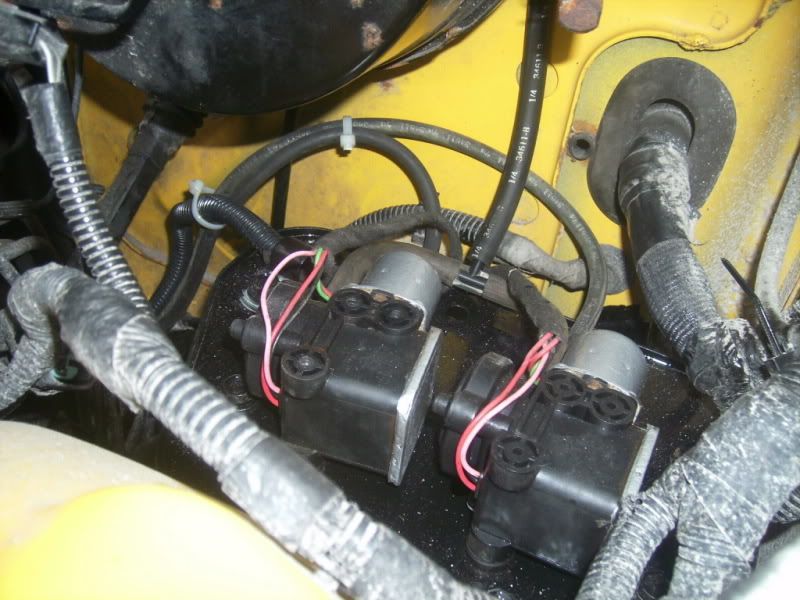 And here they are in their new home. I pulled the front air line out of the wire conduit and ran the air line up to the new location. I added a new line (fed it down through that wire conduit) to mate up with original rear air line. The vent line was removed from the rear and relocated now on the fire wall. :thumbsup: