Discussion Starter
•
#1
•
Here are some pics from our recent trip to Harlan, Kentucky to Black Mountain Offroad Adventure Area! As some of you have read on the other thread, we had an amazing time, and everyone who attended was great to wheel with! It was nice meeting everyone
From here we had me, T_A_T_O, Bullypup, f9k9, and DavidT. AdamXJ from gator4x4 also came out along with another member in their club.
I will post what I have uploaded so far, and everyone can add to it, and when I get pics from others I will upload them here. It was beautiful weather for the most part!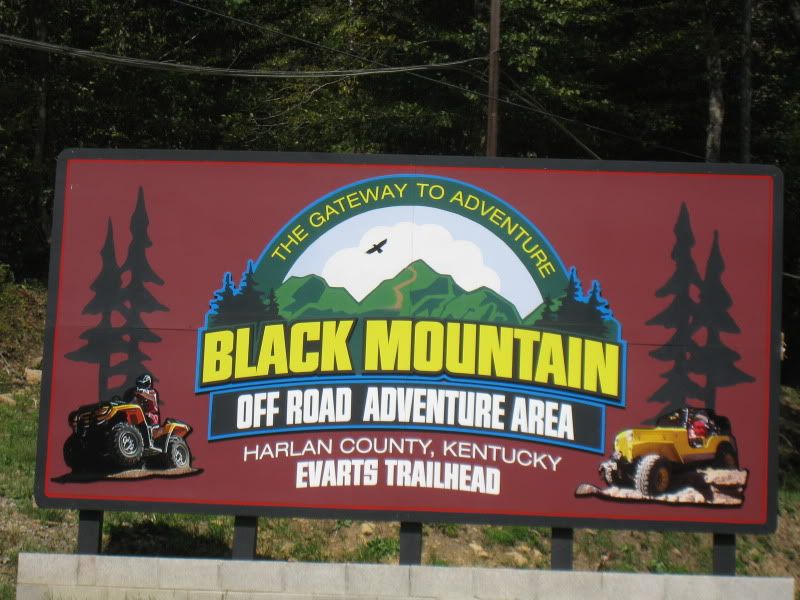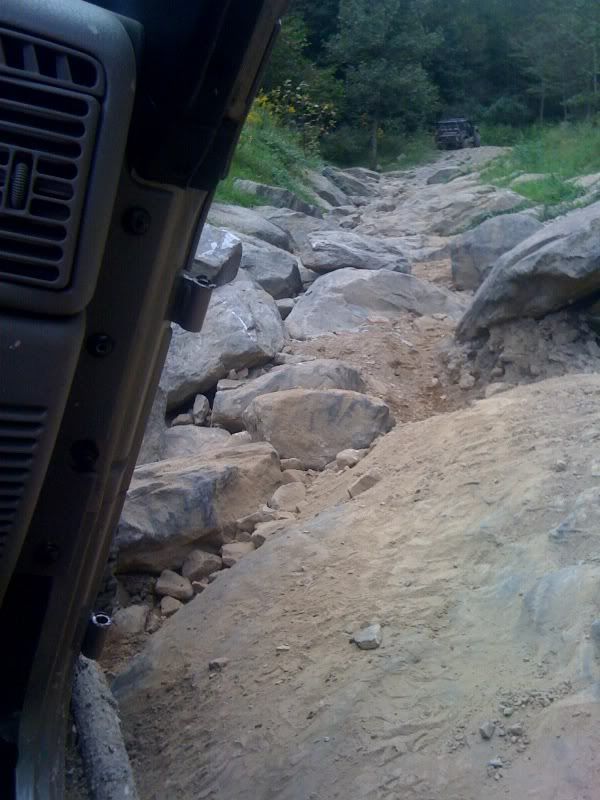 Let the fiance drive us in on the second day so she could get a taste of offroad driving! She loved it, and did great!