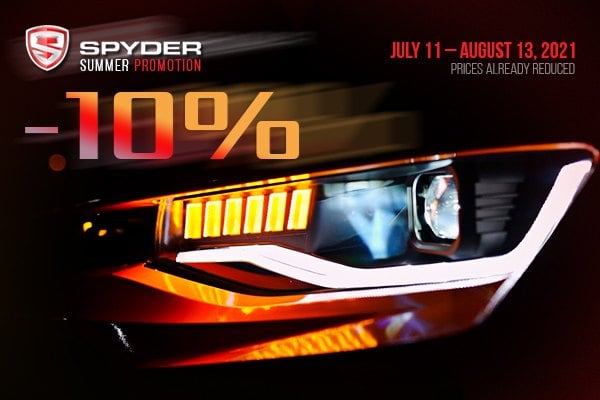 The taillights on your Jeep are the main means of communicating your intentions to the drivers on the road behind you. If they're not functioning properly, or they're broken, replace them with a set of Spyder custom tail lights and go from mild to wild.
After investing just a small amount of time and effort in the installation, you can be sure that these lights will transform the back of your chariot and give it a look that's far from the ordinary. They're extremely durable, with an average lifespan of 50,000-336,000 hours, which means they'll probably outlast the rest of your Jeep.
Make your purchase now and save 10% on all products! Do not hesitate! This offer expires on August 13, 2021. Prices are already reduced.
Spyder® - Black/Smoke Sequential Fiber Optic LED Tail Lights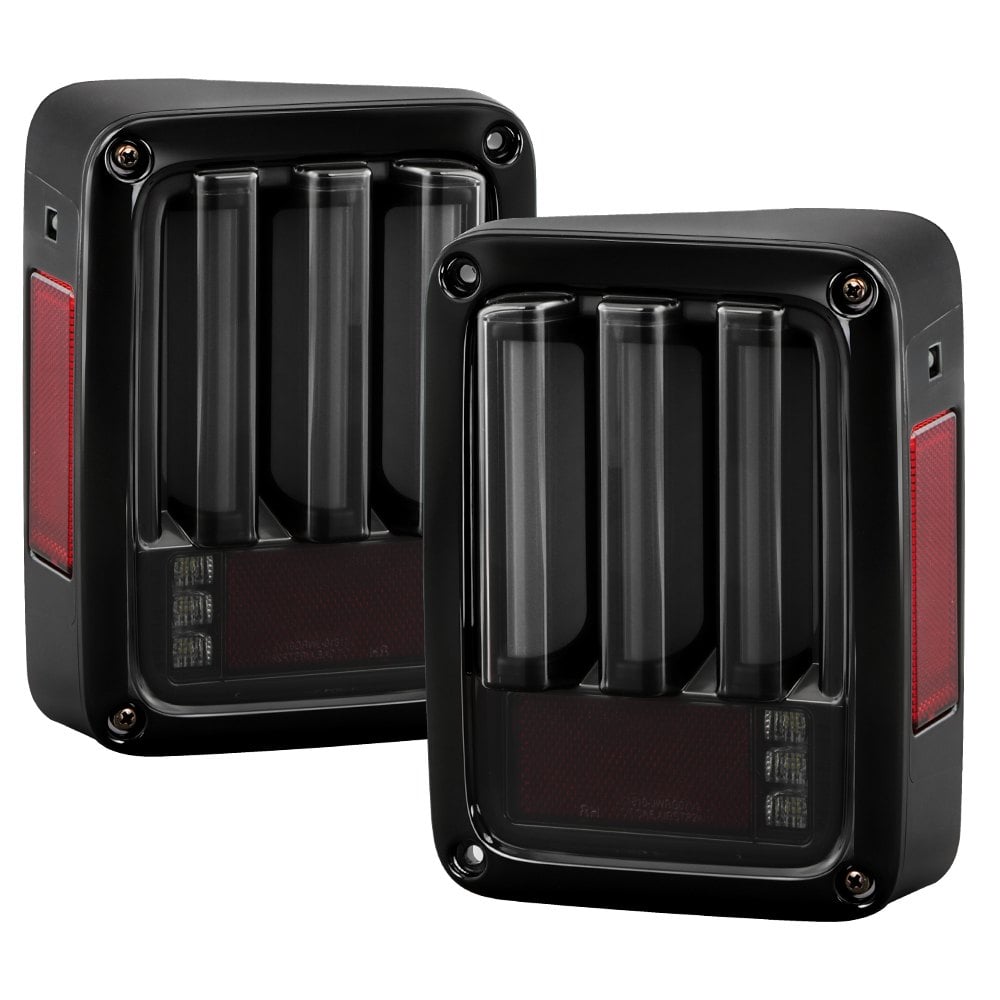 Spyder® - Black/Smoke LED Tail Lights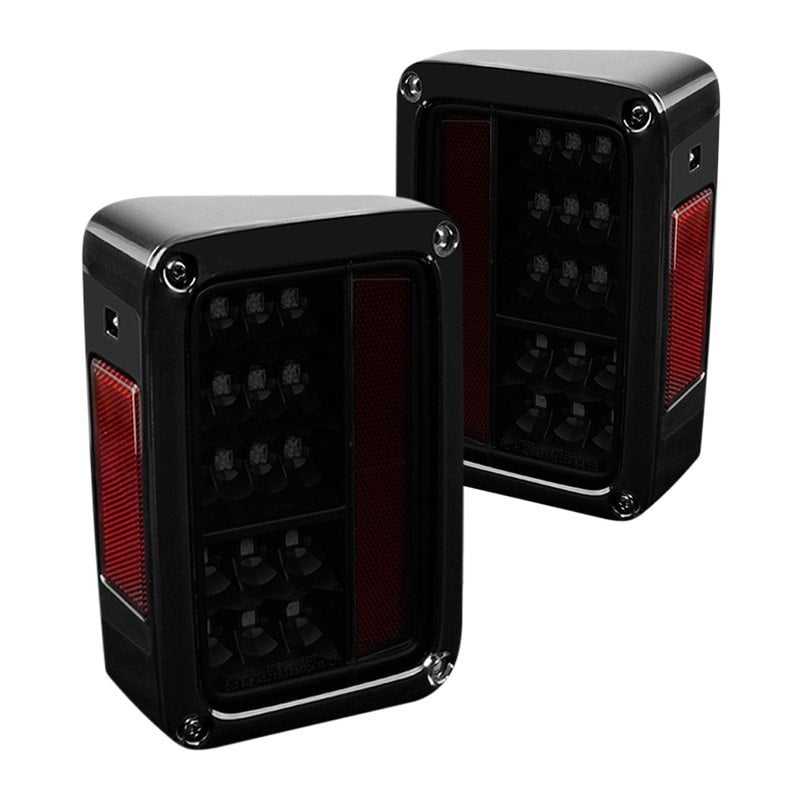 Spyder® - Black LED Tail Lights
Spyder® - Chrome/Red LED Tail Lights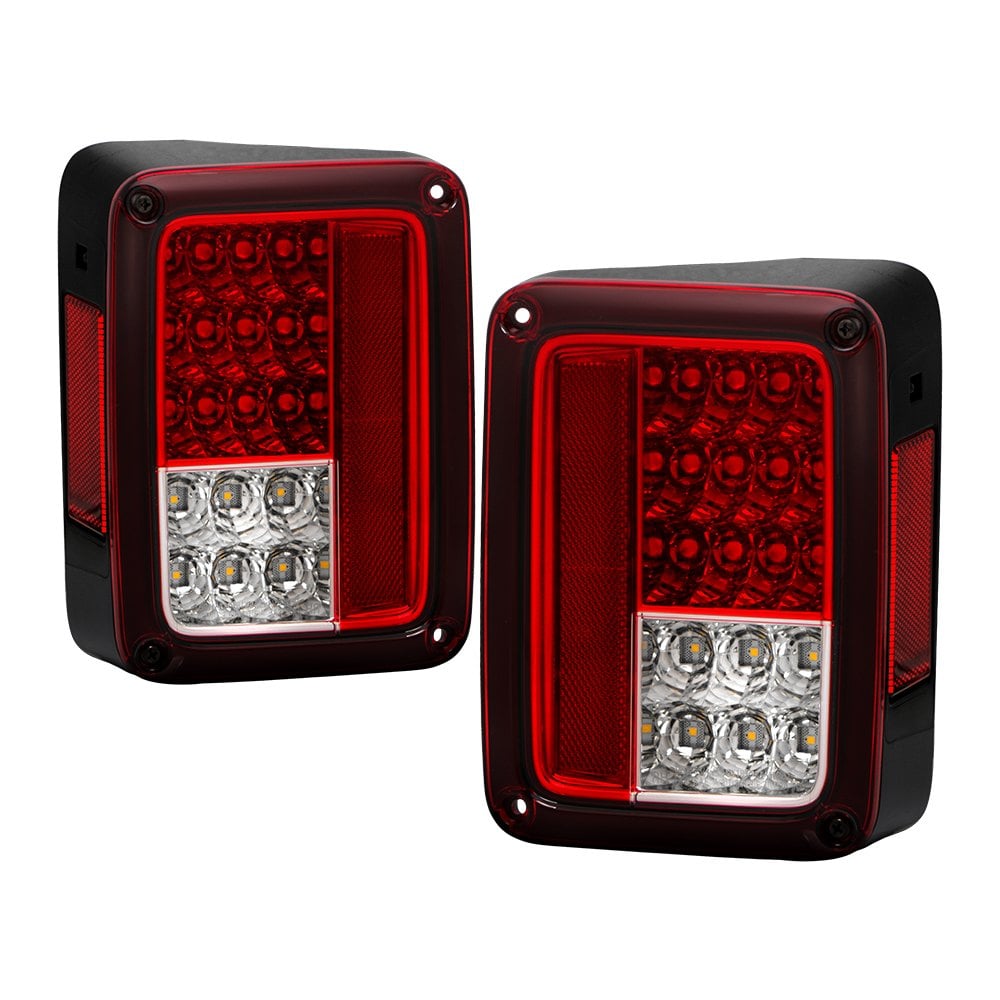 ​