Discussion Starter
•
#1
•
GenRight Off Road will be heading out to Moab this Friday, March 18th. We've got lots of fun stuff planned and we'll have lots of great deals at the Vendor Show!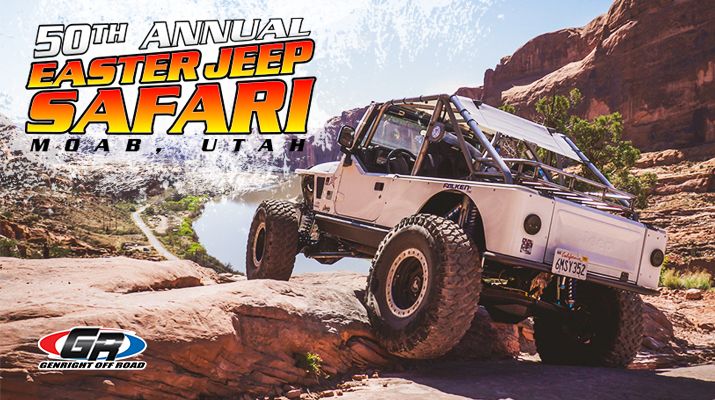 Friday Night we'll be holding our GenRight 4x4 Night at the Vegas 4x4 shop in Las Vegas, NV. All are welcome!! So if you live in the Las Vegas area or you're passing through on your way to Moab, please stop by! It's guaranteed to be a good time!
Sunday we'll be out on the trails, taking some pictures and capturing some video. Look for Tony Terremoto. Say hello if you see us!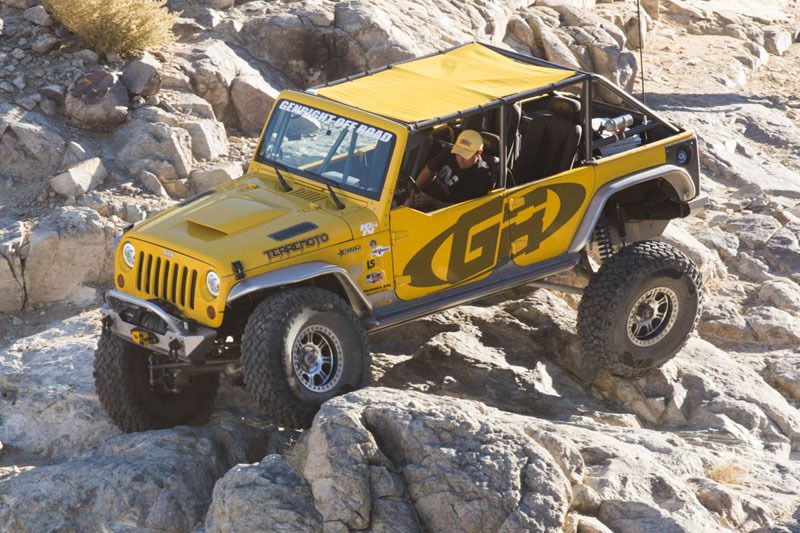 Monday we'll be doing a Pritchett Canyon Run.
Tuesday, we'll be leading a run at the CRAWL reader's Ride at Area BFE. I think we're doing Green Day?
Wednesday we'll be setting up for the Vendor Show.
Thursday and Friday we'll be outside at the Vendor Show. We'll be bringing a bunch of product so stop by and talk to Tony or one of the guys about special EJS 2016 pricing! We don't want to take this stuff back!!
Saturday we load up and head back to California!
We'll be staying at Grampa's Grage in Moab and you'll find Tony there most evenings. If you're out at Grampa's look for the GenRight RV and/or Tony's yellow hat.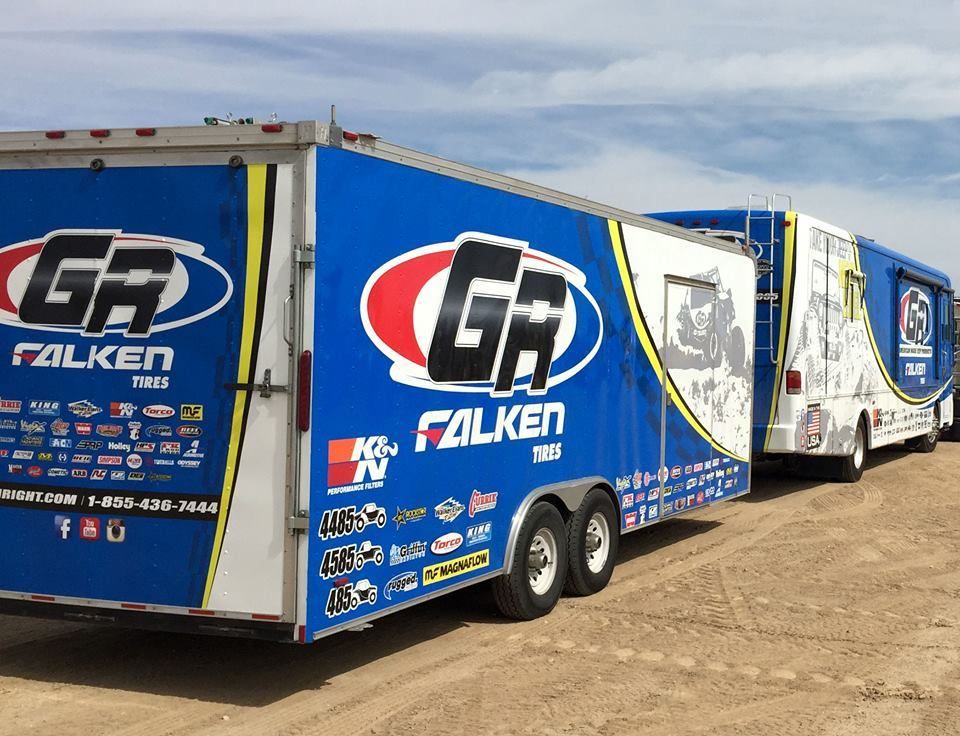 Tony will be driving Terremoto all week and he usually eats all 3 meals somewhere in town. Get a picture of Tony, Terremoto or the GenRight RV and post it to Facebook and we'll get you a free t-shirt! Best thing to do is find Tony, get a picture with him, post it to Facebook and get your shirt right on the spot!
If you're not able to make it to Moab next week, remember we're still having a sale on almost all of our steel bumpers, tire carriers, fenders and sliders. Give us a call and ask for the "steel deal". We'll take good care of you!!