Discussion Starter
•
#1
•
So it is time to do some upgrades to the garage. After a long winter (one that seems to still be here :-x ) and a bear attack on my garage door it is finally time to knock out a few things. After it's all said and done I will be painting the inside of the garage and carport doing some wood/trim work, sanding and staining the garage door and of course I'll be adding a flat screen tv to the garage so I can watch the 49ers and Titans play on Sunday and still get things done outside (rather than laying on the couch).
I started with the sanding of the garage door, I replaced this over the winter after a bear punched through it only to be extremely disappointed (no food what so ever).. sheesh!
The Carport is very nice for oversized vehicles, this is the before:
And the after, still got some detail work but you can get an overall idea of the color scheme (very similar to my home back in Tennessee).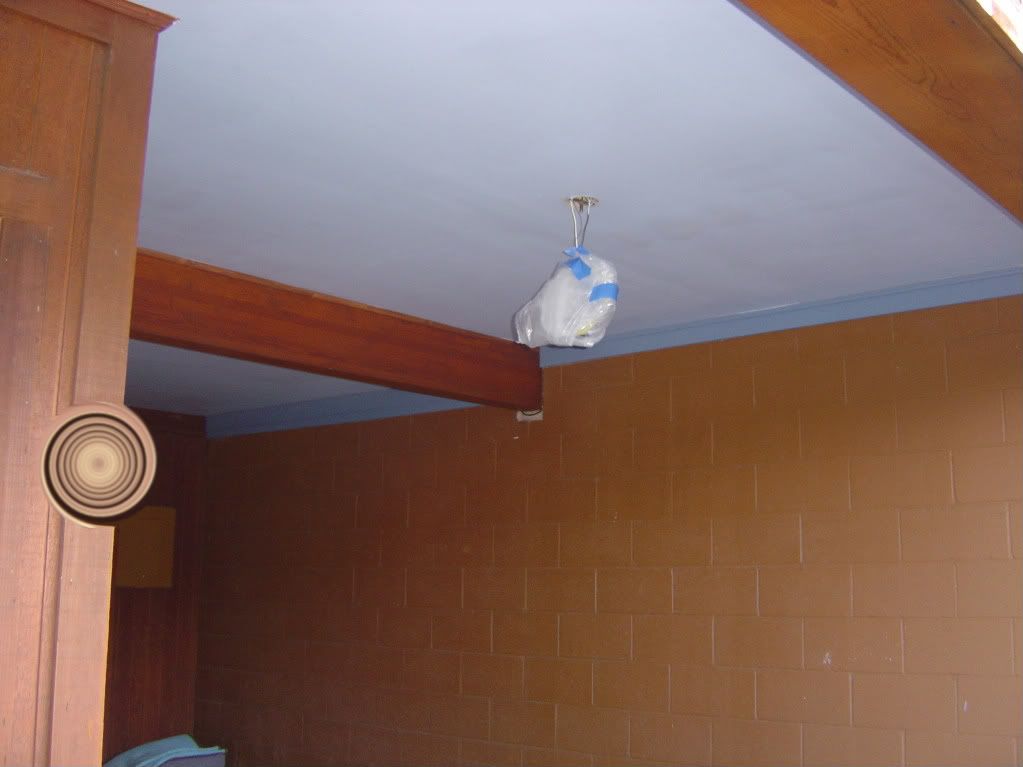 Workin away
I'll be damned if the day can start out perfect but you still find yourself racing against potential weather, you can never let your guard down in Tahoe, had to cut the job in half.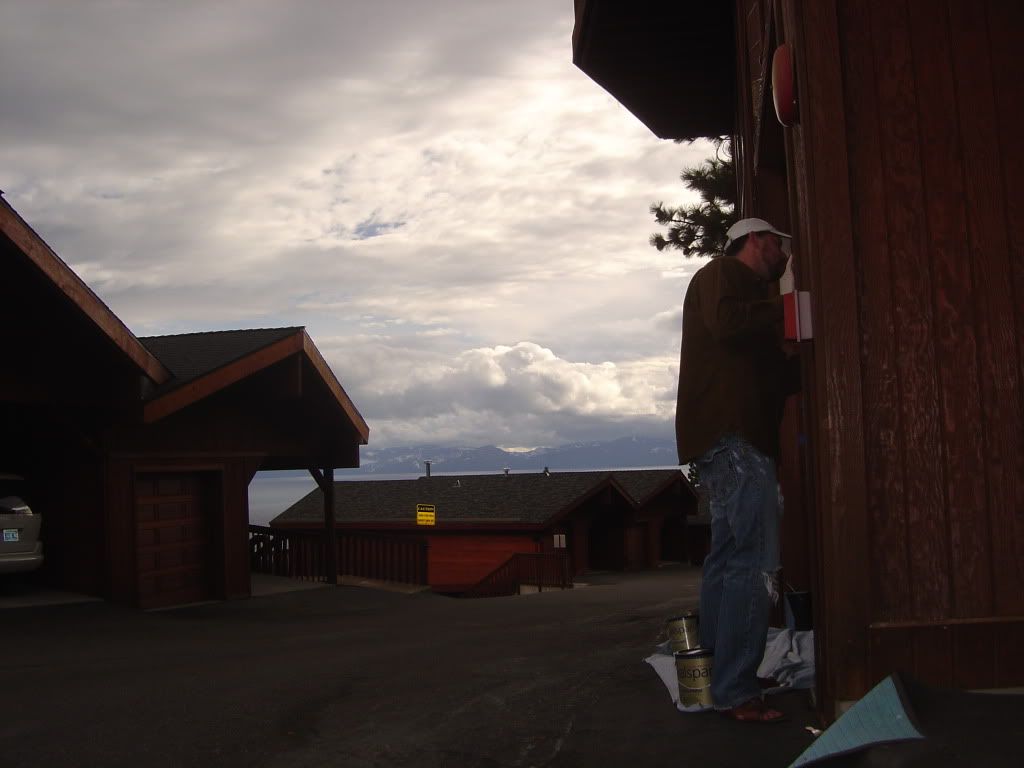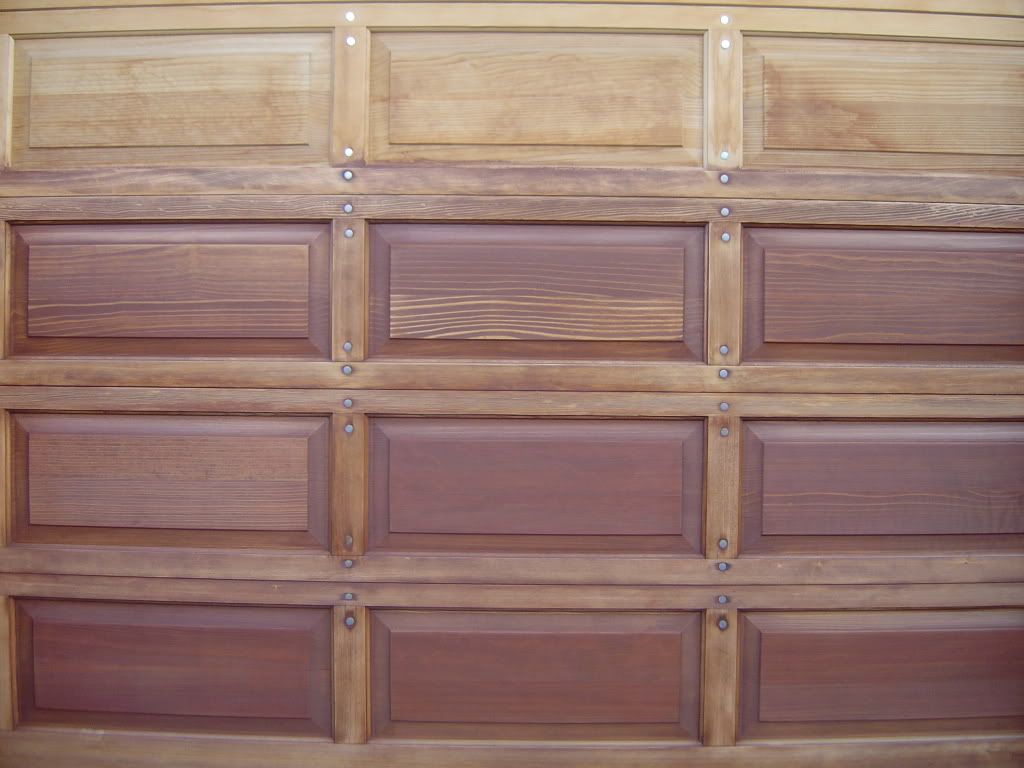 I will be finishing up the door tomorrow and hopefully able to do the poly by Sunday. Hopefully next week I can start on the inside of the garage, Griots Garage will be sending a new floor cleaner and prep for the paint then I will be adding a black and grey checker floor... :lildevil: