Discussion Starter
·
#1
·
Canada
Three club run:
Wilderness and Offroad Enthusiasts-WORE.ca
Red River Jeep Club- northernjeep.proboards.com
Westman Jeep Association- westmanjeep.com
So after an AWESOME weekend of wheeling, here's the pics to prove it! Drove a whole 8 miles and drove all day! Talk about making great time! LOL
And yes, I was the only Rubi there.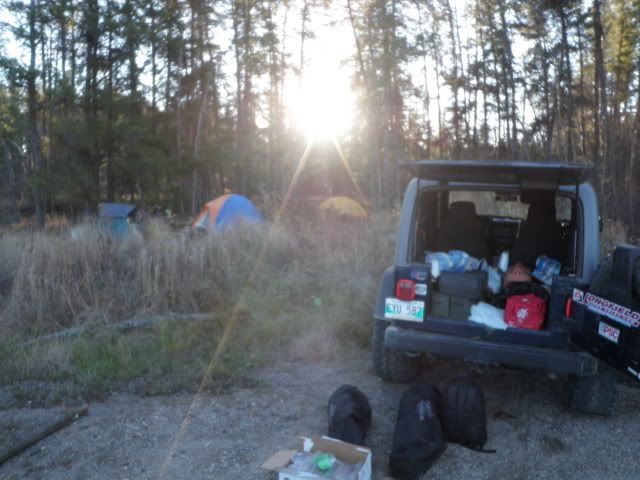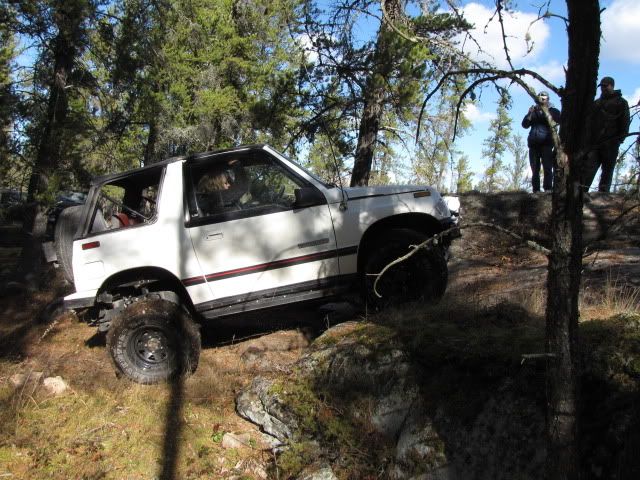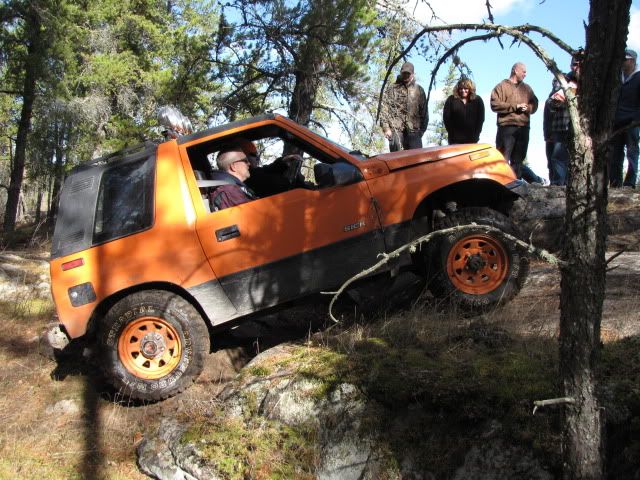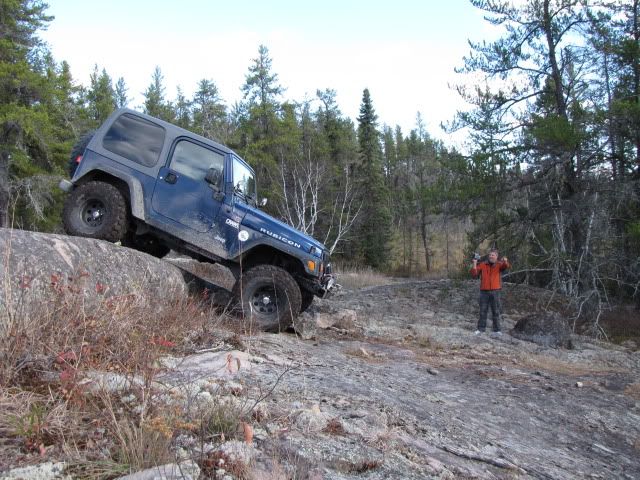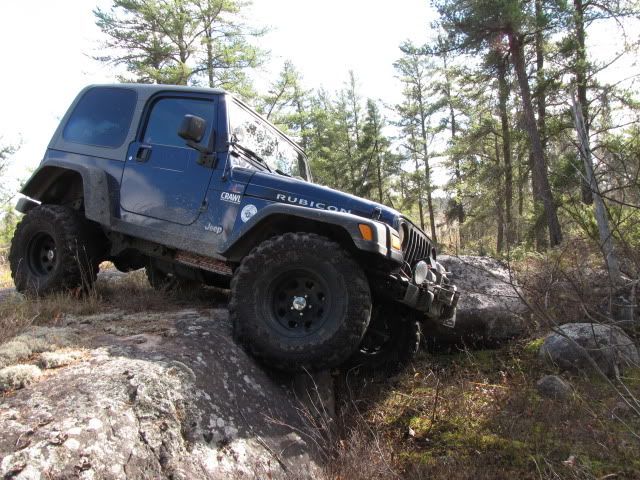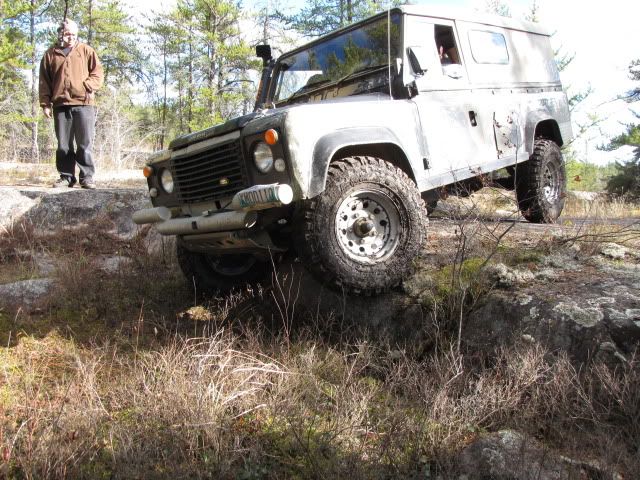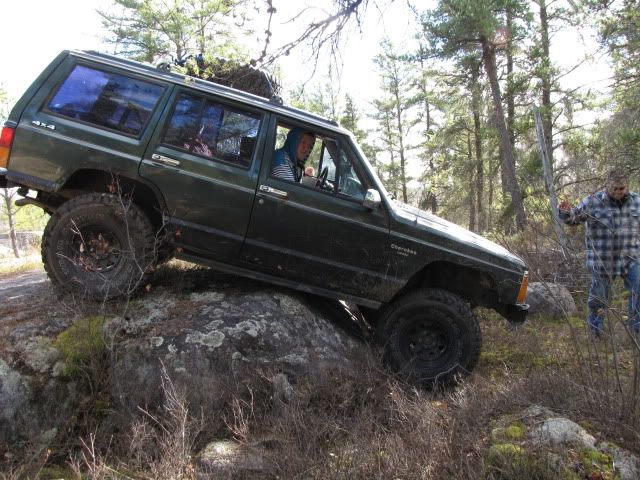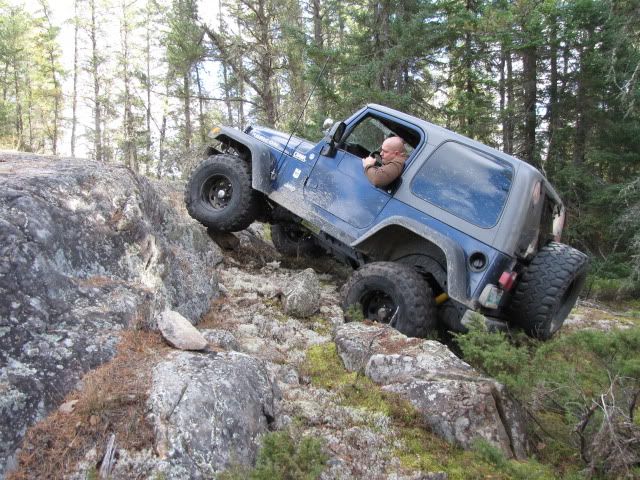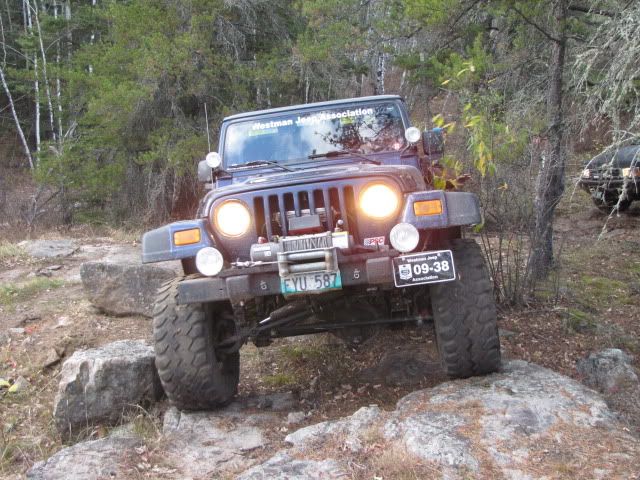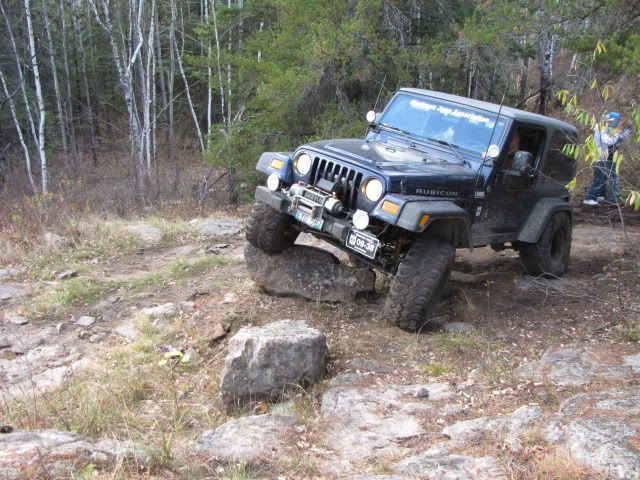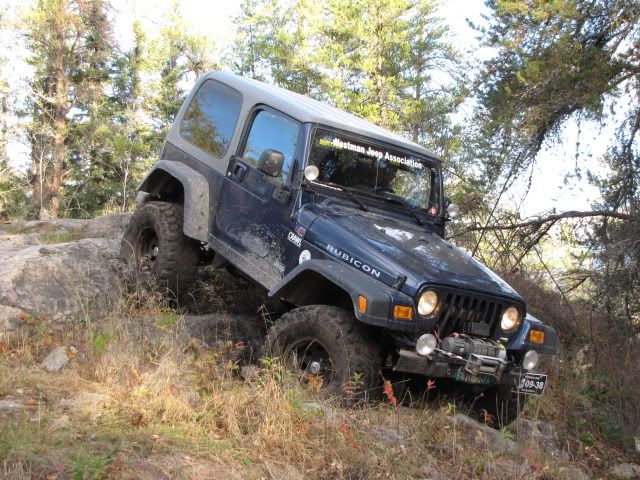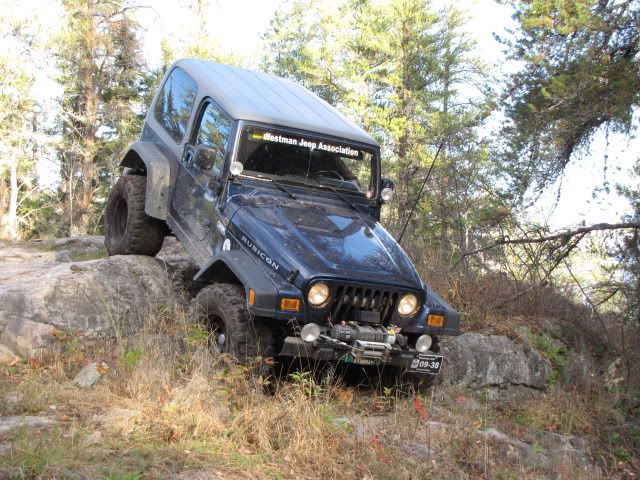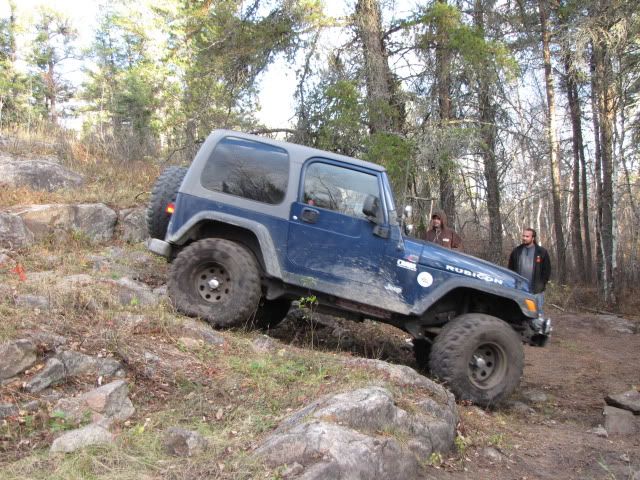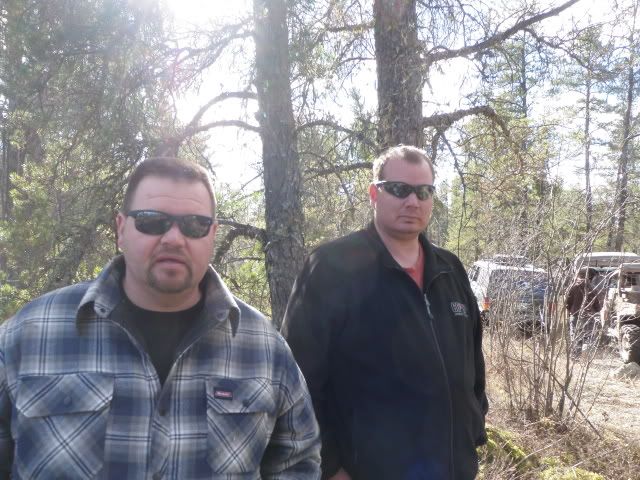 This run had the most carnage by far than any other ride I've been on! The first pic is of Dean's Lada who stripped the mounting bolts off the front axle housing and the fix was to strap the housing to the crossmember and remove the front driveshaft making it a two-wheel-drive.
*note the use of a spring compressor as a clamp to hold the housing down.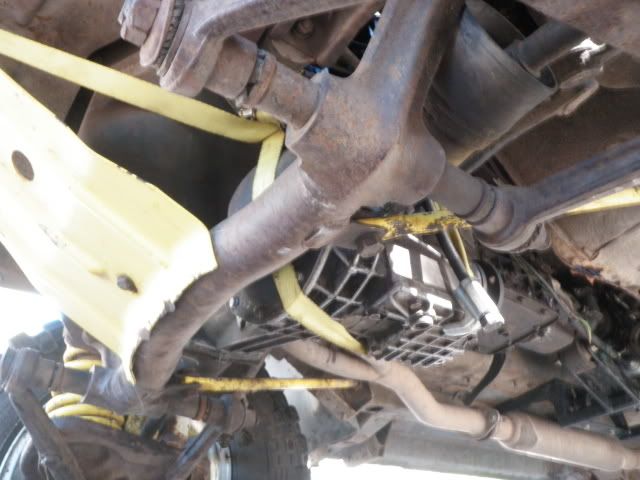 On our way out, since Dean only had rear wheel drive, he also snapped a rear axleshaft so I towed him the rest of the way to the trailhead where she was loaded up onto a trailer.
Here Jordan's YJ overheated.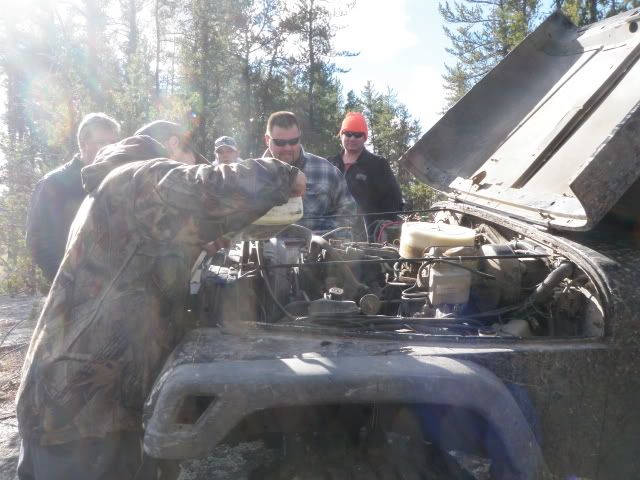 Here is my sway bar disco's. As I climbed a particularly steep and difficult climb, my front suspension unloaded and reversed the sway bay, bending the links.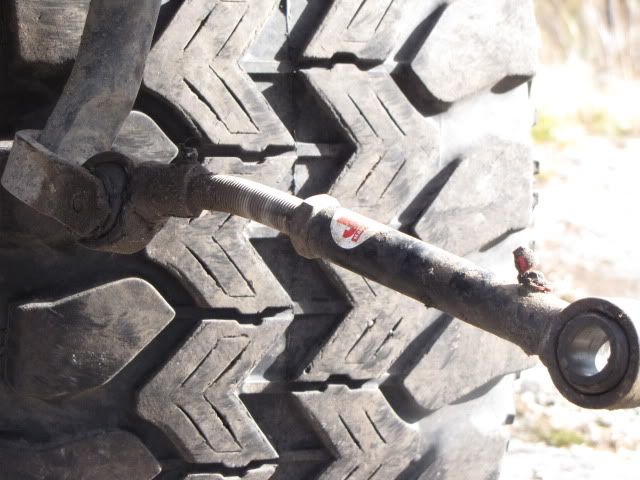 And the vulnerable gas tank on the Cherokee. Bryce was dragging that thing everywhere and I guess it's inevitable when your tank is steel and your skid is LDPE, you're gonna have a rusty tank. Banging it on the rocks finally took it's toll and it ended up with a 1" split right beneath the tank strap. Some RTV silicone, a piece of rubber floormat, and a ratchet strap kept him from leaving a trail all the way back to the trailhead!