Interesting. And a good heads up.
The rear pinion nut on my LJ kept coming loose. I'd gun it down, check it a few months later and it would be loose again. Tightened it three times. But I was worried, about exactly what you have there, and didn't want it to happen at an, eh, "inopportune" time. I regularly get about as far from anything as it's possible to get in my Jeep. Often by myself. Almost always not another vehicle.
Front axle had some brackets in bad shape too. So, few weeks ago, dropped them both.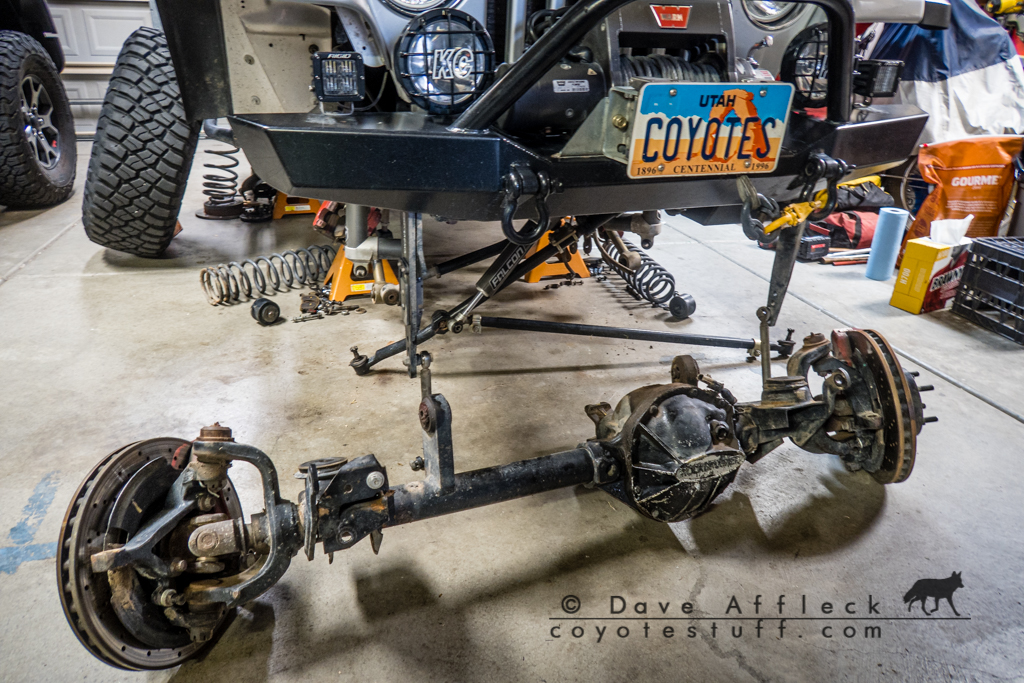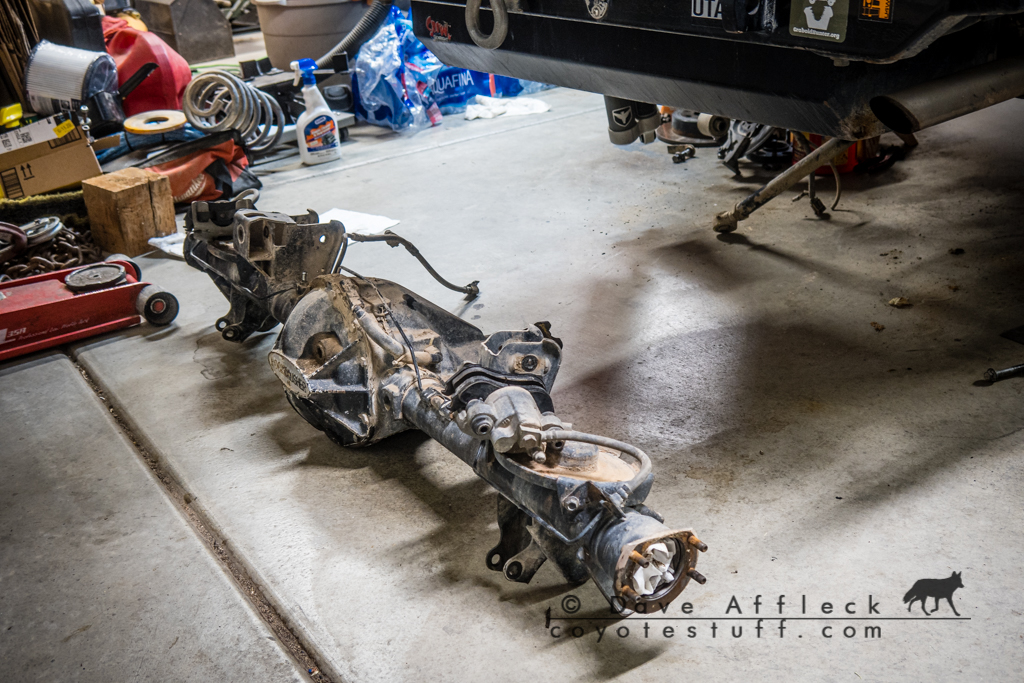 Bought a master install kit for the rear. And Artec brackets for the front. Took both axles to my buddies house - who has skills and tools well beyond my level, he's built literally hundreds of axles. He can take apart a Dana axle and put it back together with his eyes closed. Like some guys like to do with their pistols, LOL! Actually, he can do the same with Toyota axles, AAM's, GM's, Super Duty's, etc. It's a side gig for him these days, but a lot of people around here use him for all this kind of stuff. He does super good, careful, thoughtful work. I'm grateful to have him as a resource.
Turns out, everything was good in the rear axle (except that pesky pinion nut coming loose...). But it has all new bearings and all specs have been double checked (and of course a new pinion nut). Front axle has new beefy suspension brackets. Should be good to go for long range patrol, starting in a few days.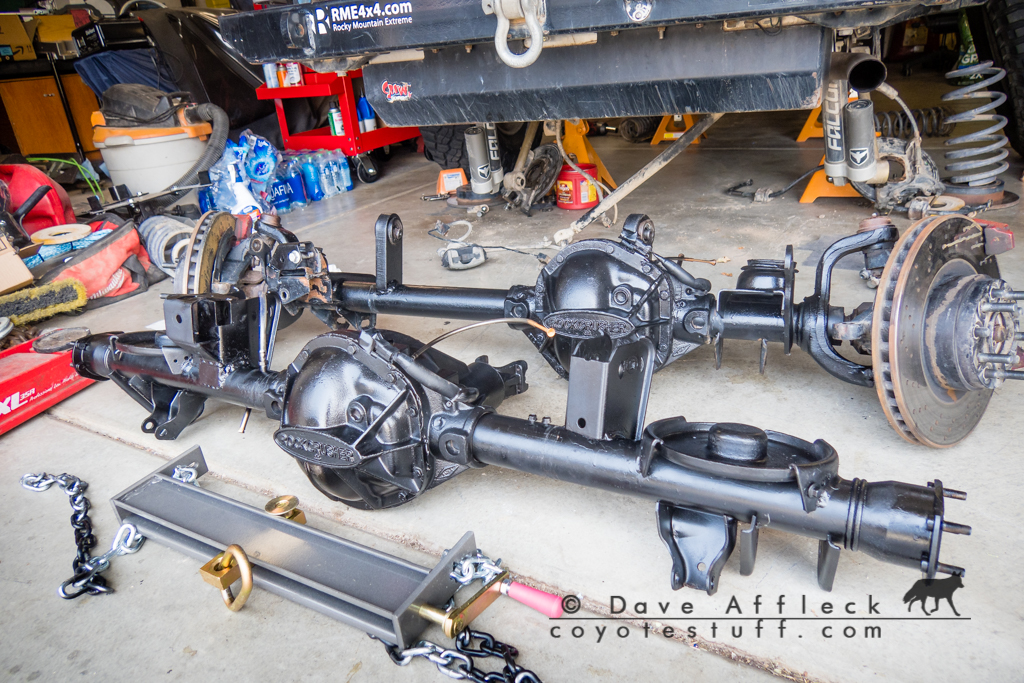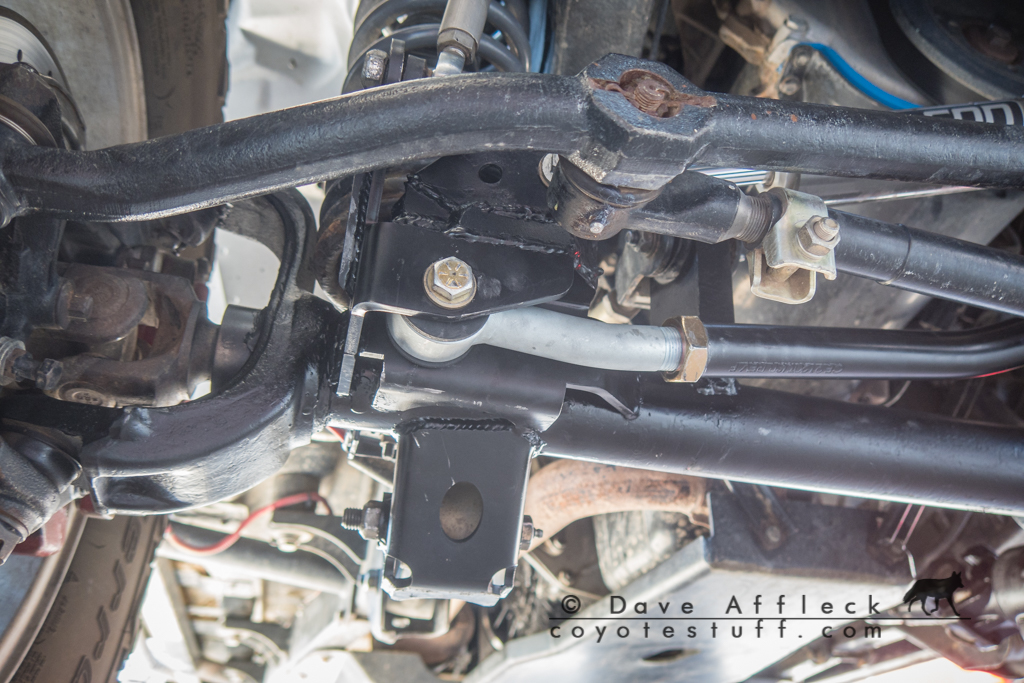 - DAA