Discussion Starter
•
#1
•
For some of the earlier ROF members this might cause a flash back :wink:
December 16, 2003:
-Picked up the Rubicon from Kalamazoo Michigan. It was at an IAA insurance auction place. I won the online bid :cheesy:
-2003 Rubicon; 12,900 miles; 2 rods through the oil pan; 4 rods with perfect arcs in them; new car smell included
Besides from a few crappy pictures online, this was the first I had ever seen my "new" Rubi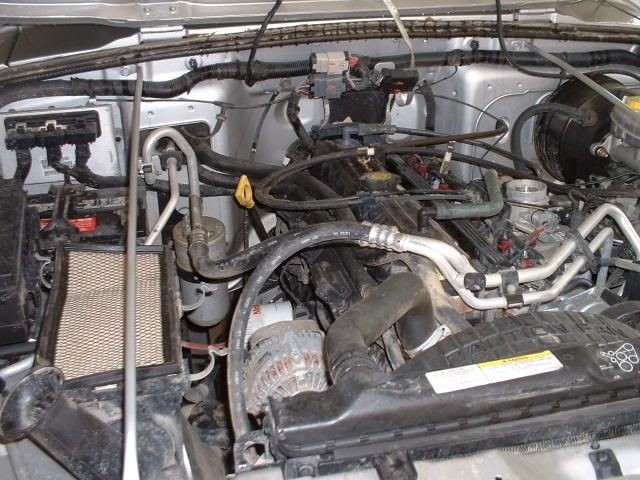 Rinsing the Tow rig and rubi in Columba Missouri after eating at a fantastic Mexican restaurant, "Chevys"
Late December 2003/January-February 2004:
- Pictures are self explanatory, I hope :laugh: Also purchased a hardtop.
- Simple rebuild. Everything was checked for cracks and came up good. Even the crank was in tip top shape. Bored over .02 and had the head decked ever so slightly. Next time I would STROKE IT!!!!!!!!!!!!!!!!!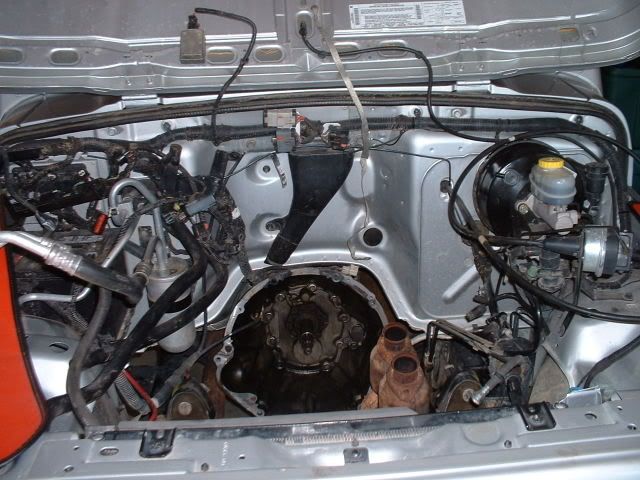 August 2004:
- Beginners wheeling trip north of Steamboat Springs, CO.
Winter/Spring 2005:
- JKS discos and Uniden CB Installed
Spring/Summer 2005:
- RE 4.5SF w/ 3.5 springs lift; OME Shocks; TeraFelx rear shock locators; Tom Woods CV; 275/75/R16 MTRs; Bestop cloth lowers; Olympic Front/rear receiver bumpers
- ROF adventure in Ouray CO
Black Bear Pass: Is that ZigZag or jeepinbrett behind my rig 8)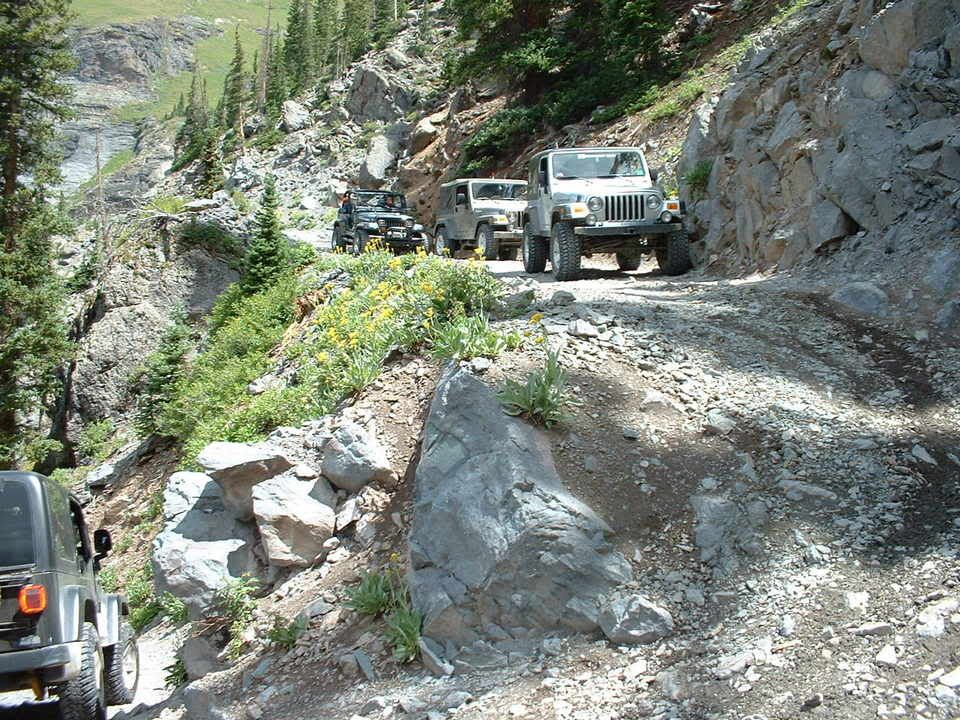 Spring 2006:
-RB1 and iPod Kit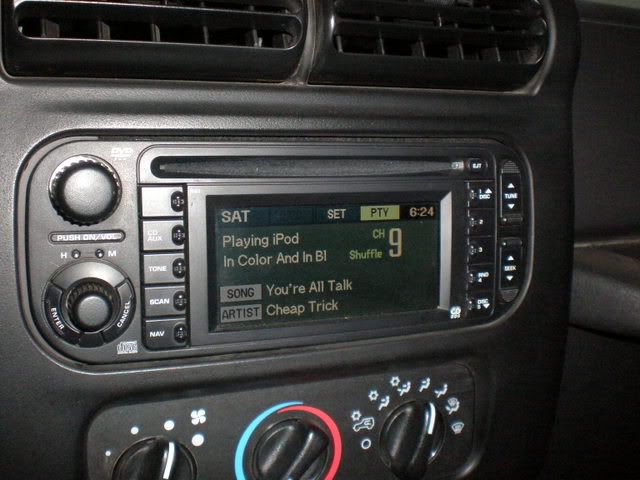 Summer 2006:
- A to Z Rocker Guards; Kilby Steering Box Skid
- A little fun before Armor install
Spring/Summer 2007:
- 8 JKS control arms; JKS Rear trackbar [to replace failing RE SF components]; 1" PA BL; JKS BMML; Besttop Tire Carrier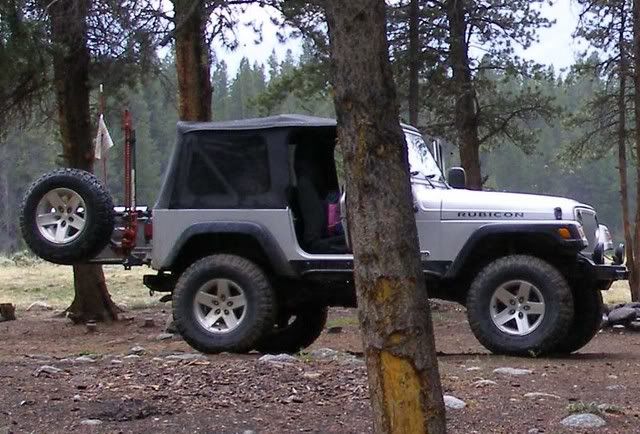 Fall 2007:
- Jeep Medic TT and Engine Skid
- Yakima Ski Rack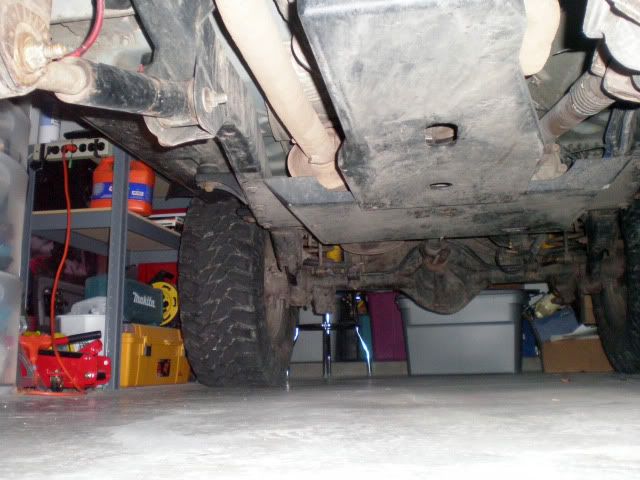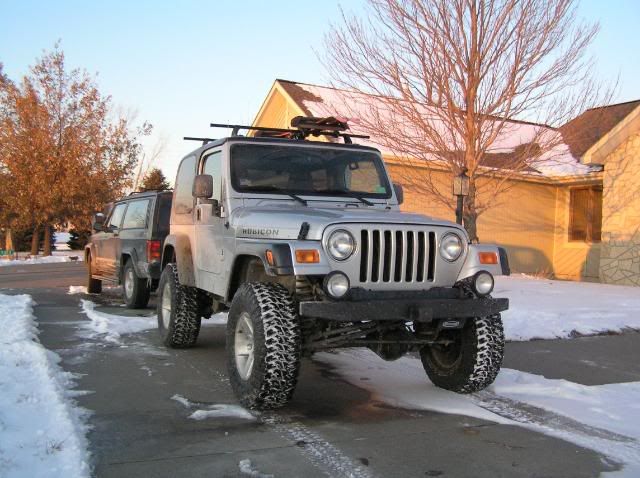 Spring 2008:
- Viking Fast Back Top - used in box (will be put on once ski season is over) :twisted: