Re: mounted cb pics
---
"Unless you're the lead dog, the view's always the same".... dusty.
Re: mounted cb pics
---
But it is more fun watching Jeep rear all day, well for us kinky old timers anyway
---
The Jeeps not wandering It just hates pavement.
2006 Rubicon On board Air 2.5" lift kit and more dents in the skids than I can count

To view links or images in signatures your post count must be 10 or greater. You currently have 0 posts.

Re: mounted cb pics
---
Here's what I came up with.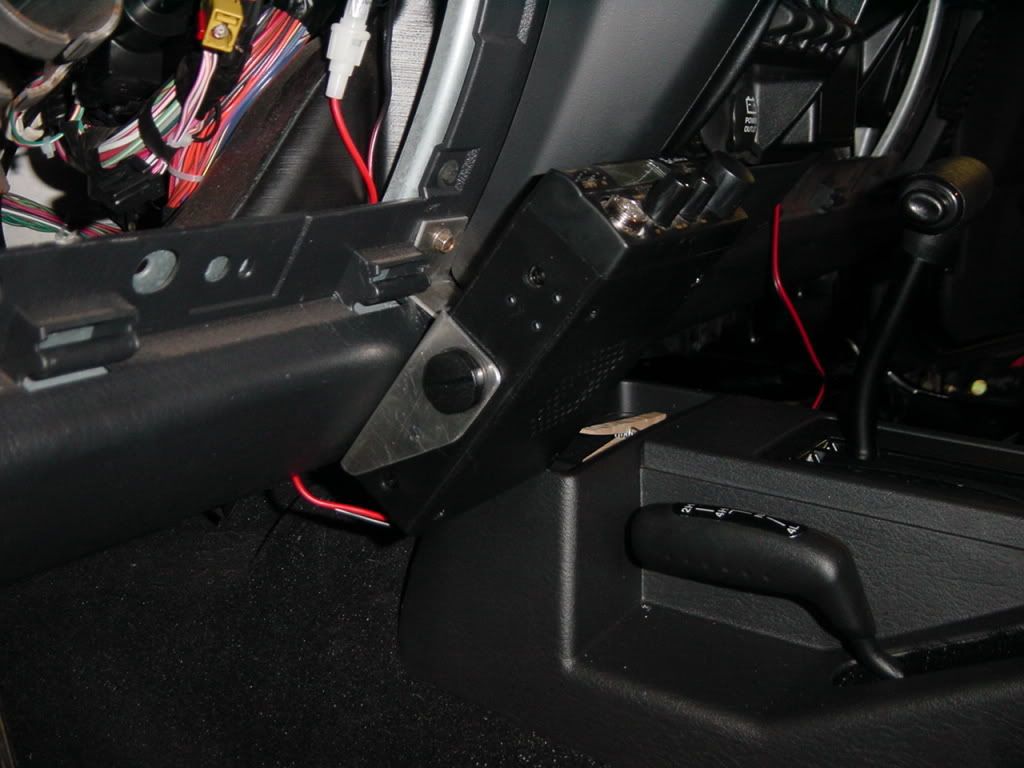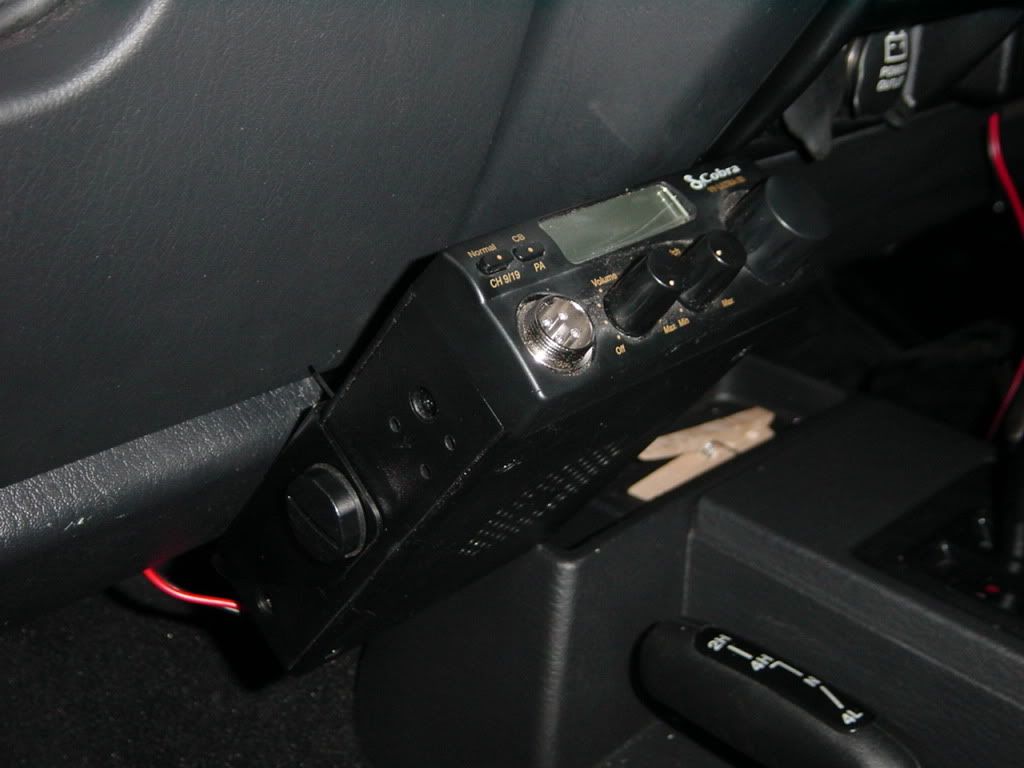 Rubi Wheeler
Join Date: Feb 2014
Location: San Ramon Cailfornia
Posts: 191
Jeepless in NJ
Join Date: May 2004
Location: Peoples Socialist Republik of New Jerseystan
Posts: 12,581
Nice job! Very clean.
---
-Greg

I sit on the fence and watch.


DD- 2010 Jetta TDI ~45-47mpg, 90k miles and counting.



Ham Tech License