Re: New Pic section.......read rules inside
---
At least he's ok, someone needs to invest in a cage before the kill themselves.
Re: New Pic section.......read rules inside
---
Quote:
Originally Posted by jeepgeek2002
Damn Locals Rednecks,Rigs and Rocks Memorial Day Ride.
Mont Eagle TN.. Coppingers Cove the Waterfall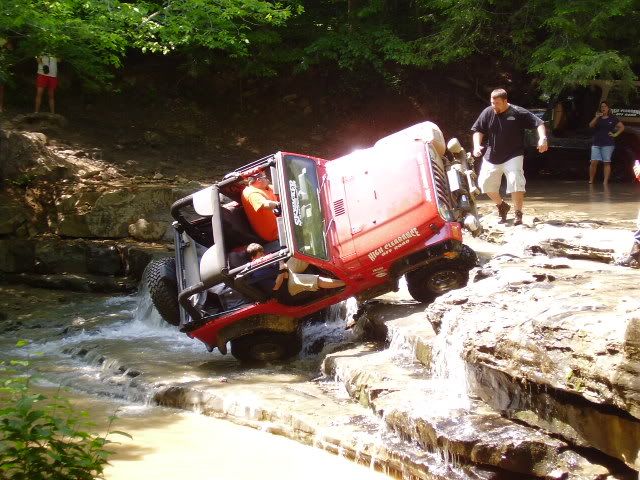 Holy crap batman. He rolled onto the passenger side, then the roof, then onto the drivers side!! LUCKY.
It doesn't even look like that tricky of an obstacle...yikes that's scary stuff. The windshield must have caught the edge of a rock....Time for a cage!
---
Erik

Here's to beer, the cause of, and solution to all of life's problems!

2005 Rubicon Unlimited Light Khaki
Rubicon Express 4.5" lift with 3.5" springs; Goodyear Duratrac 265/75R16 (32 x 10); QA 2; SpeedoHealer, Warn 9.5 XP, Aeroforce Interceptor gauge, MCAI
Re: New Pic section.......read rules inside
---
Looks a lot like Clayton.
---
J. Branson

"Crab fishing in Alaska"
Rubi Noobie
Join Date: Feb 2009
Location: Iron Range Mn.
Posts: 10
Re: New Pic section.......read rules inside
---
---
2006 Rubicon LJ
1979 CJ-7 with stuff
Re: New Pic section.......read rules inside
---
The wheels seem to go up alot these days
Wind Rock in Oak Ridge TN. LiL Mule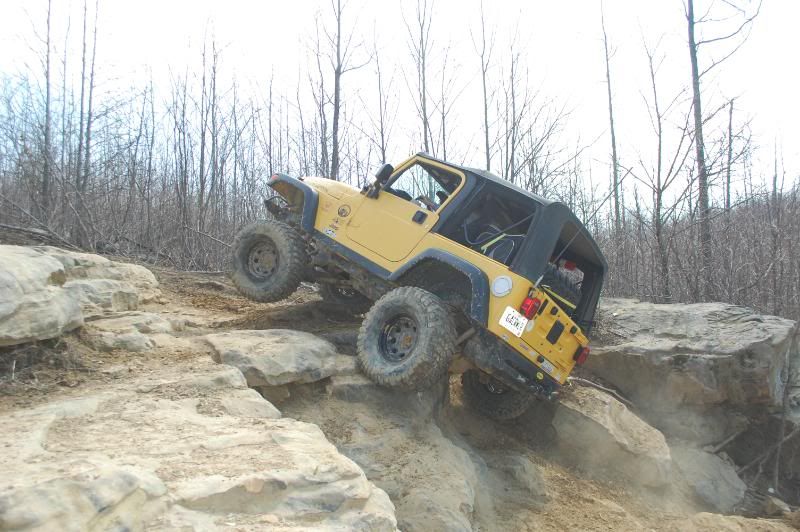 Hard 3 got a bit tipy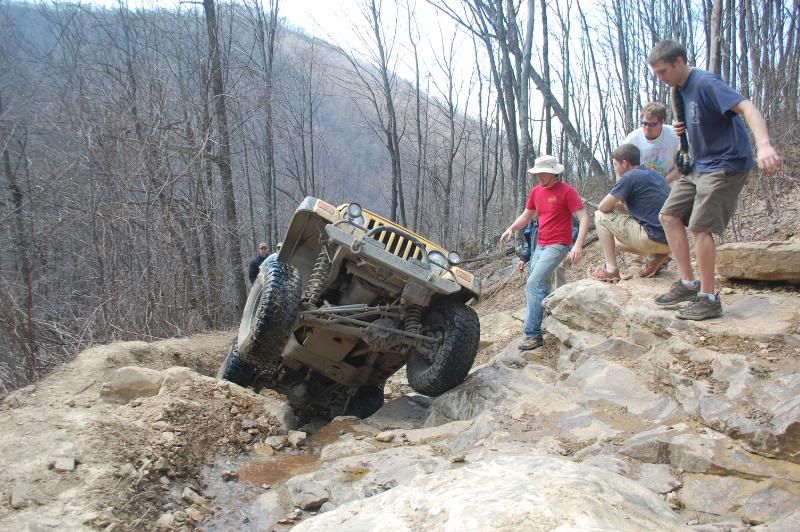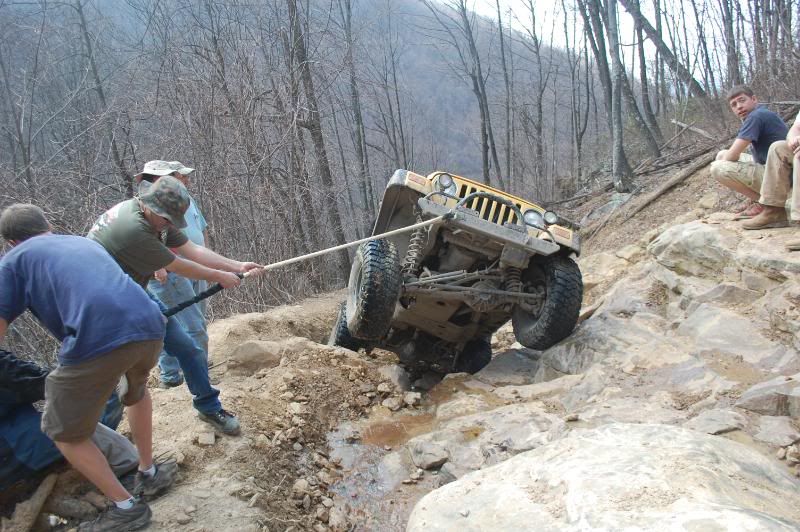 back view: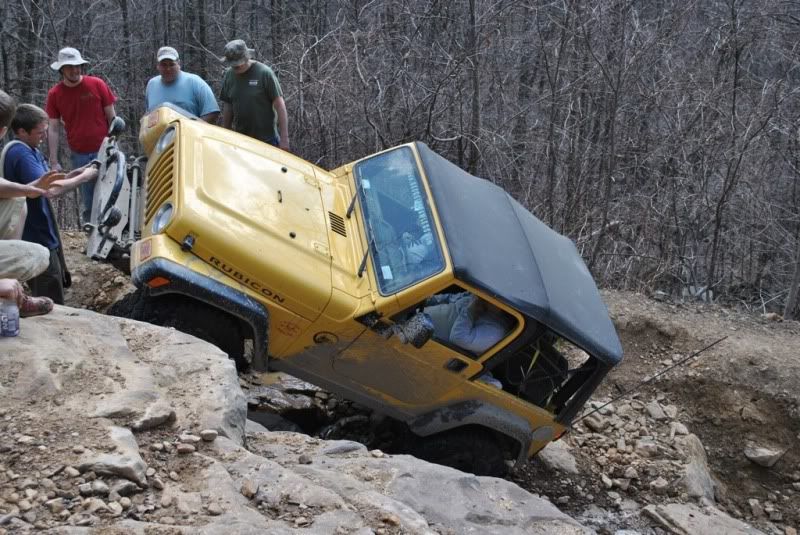 mark
---
2004 Jeep Rubicon, 4.5" RE SF, 35" KM2, Soft 8, rockhard bumper, lots of dents
Rubicus Maximus
Join Date: Jan 2013
Location: Corpus Christi, Texas
Posts: 902
Would love to see this come back to life
First outing in my old '98 Rubiclone.
Wish I had pictures of when I rolled it but it was at night.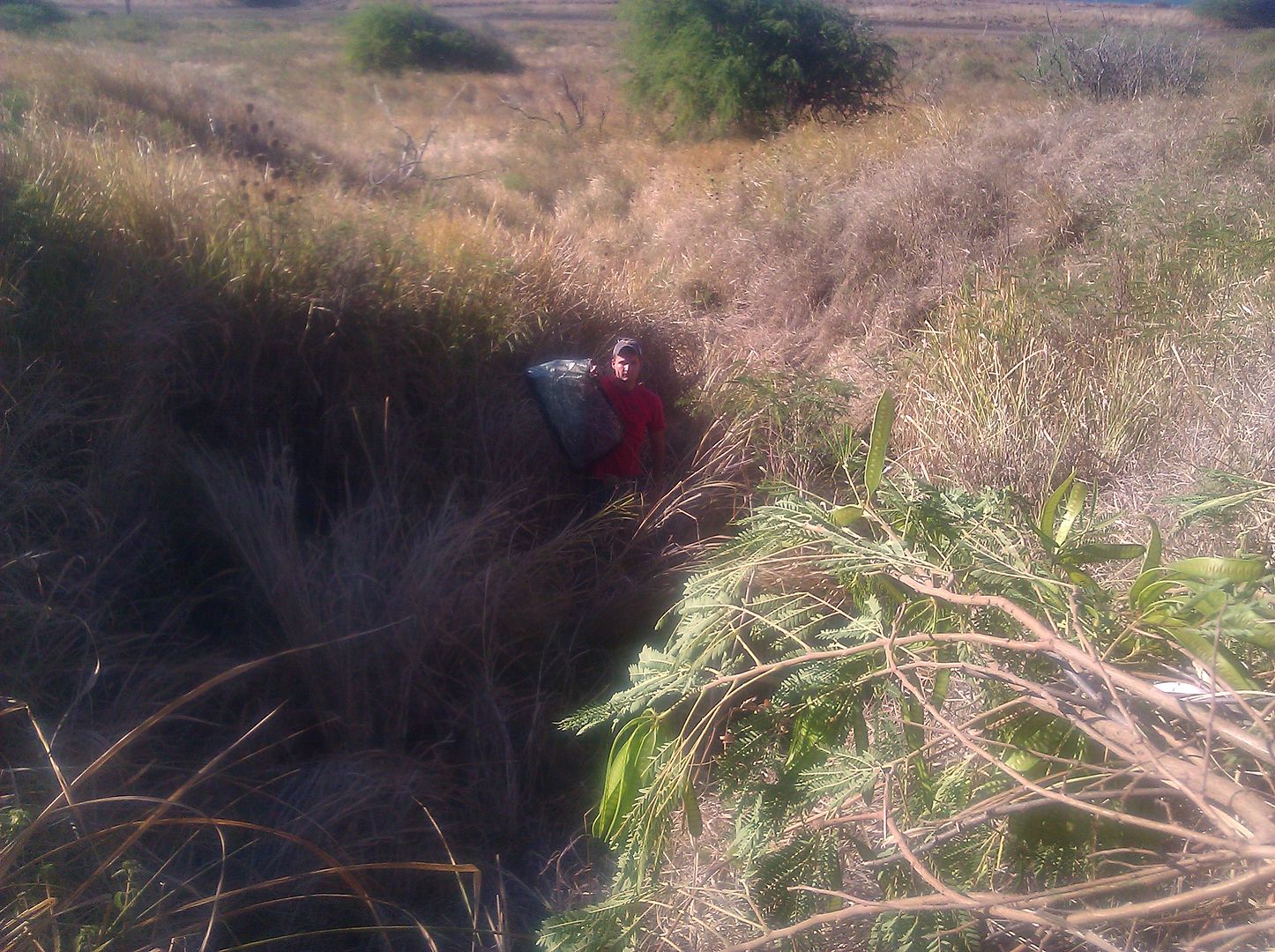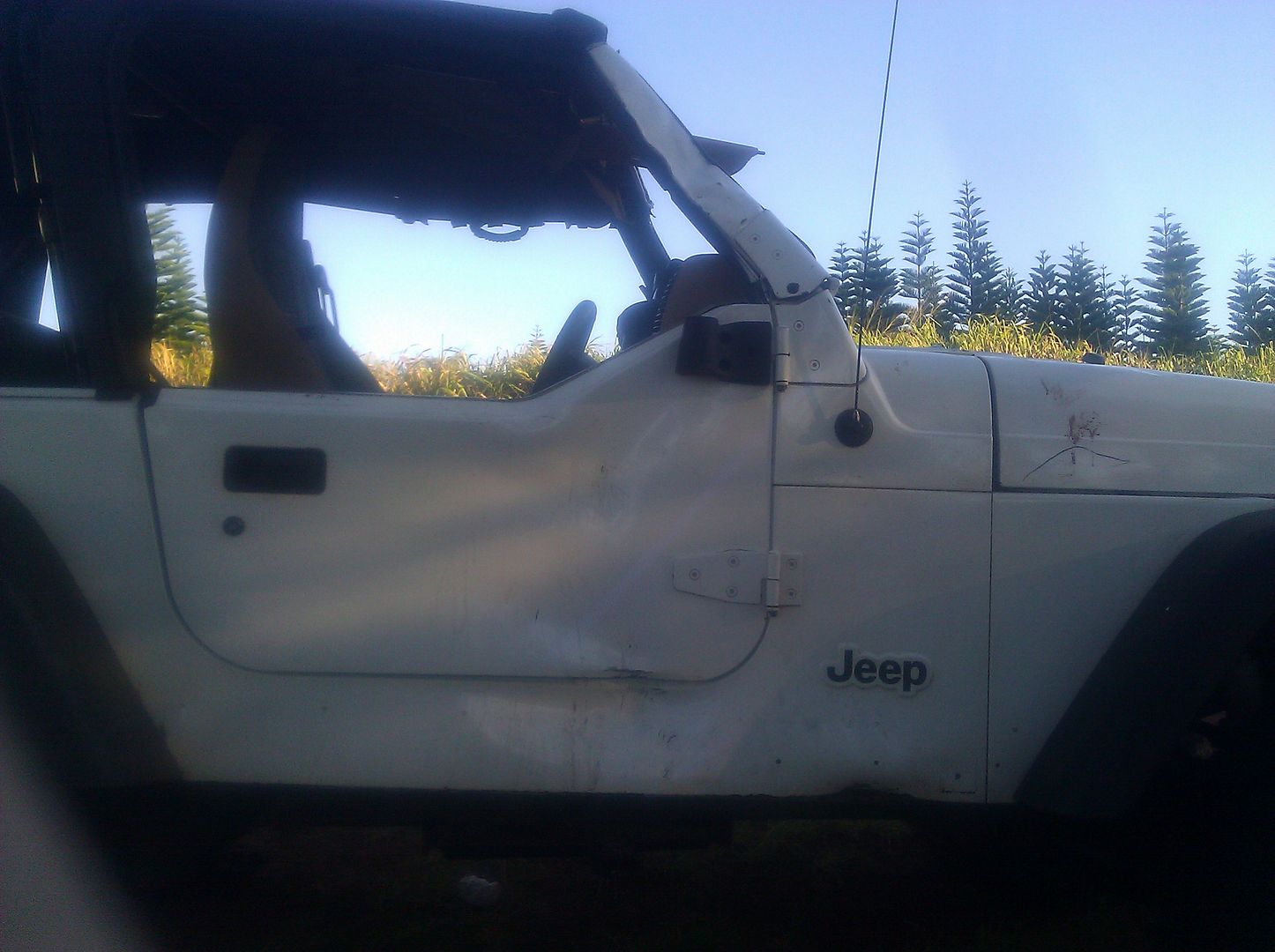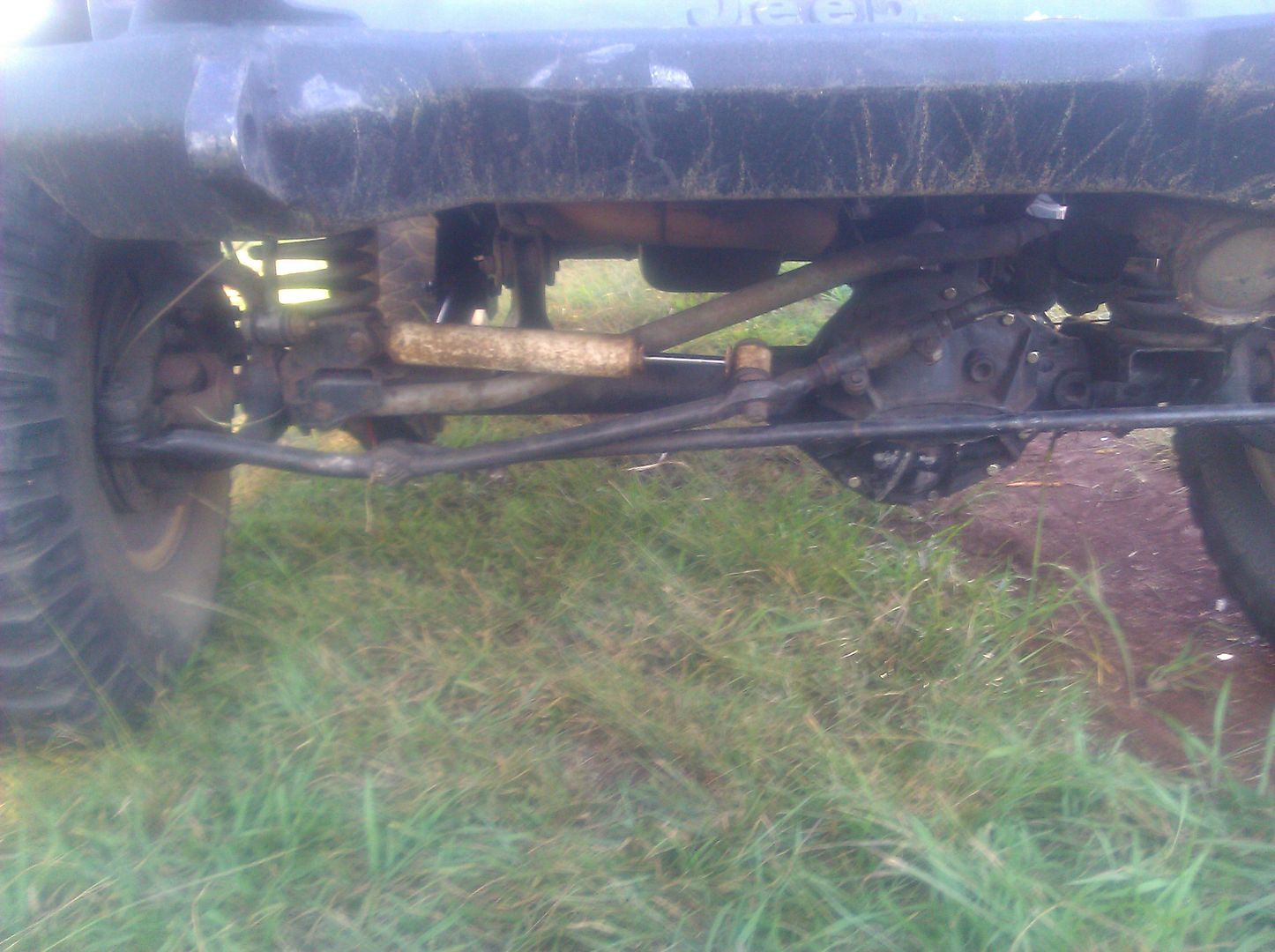 Drove it home like this.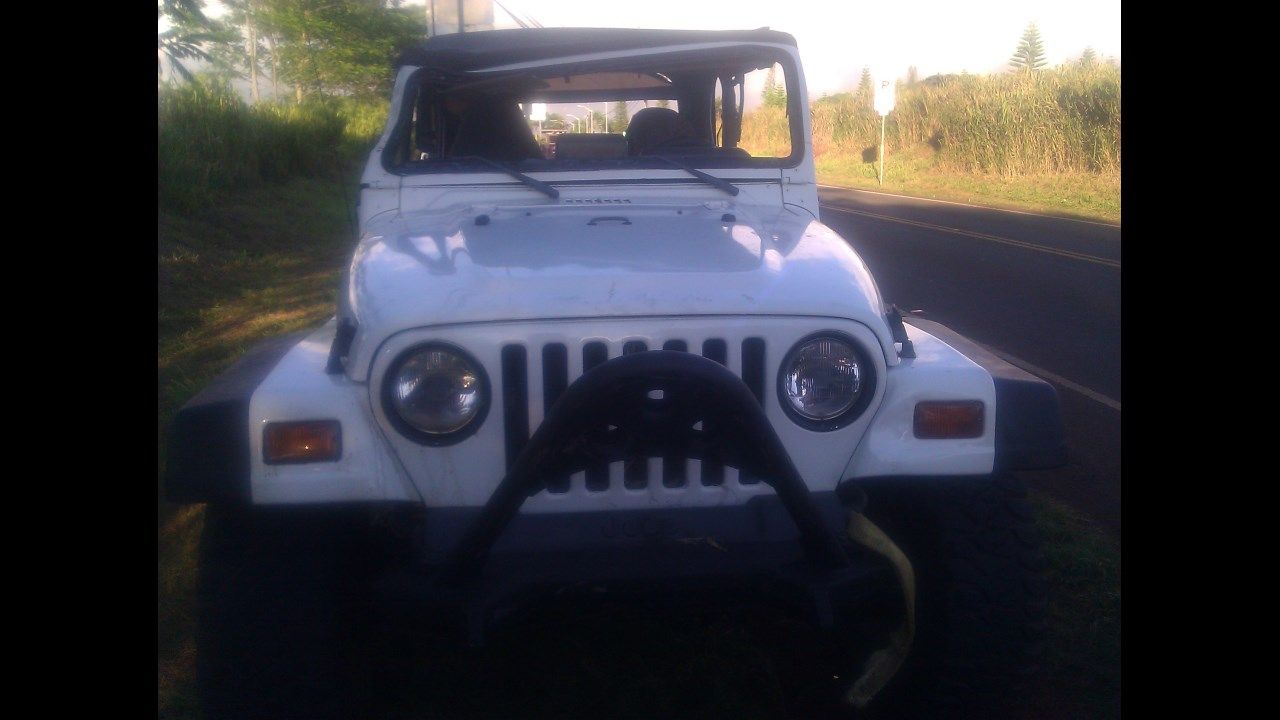 ---
Live Free,
Brad


To view links or images in signatures your post count must be 10 or greater. You currently have 0 posts.

It doesn't look like much, but definetely made me pucker a bit...
---
04 rubicon screaming solar yellow
63 vw sunroof bug with the necksnapping 40 horser
70 vw westy, even slower
08 Ranger 4x4 5spd
66 F250 4x4 390 4spd
08 civic
Chris